As we enter the month of March, OrbisPay would like to recognize the tireless efforts of thousands of Americans who have, and continue to, serve their communities with resilience. They are the real heroes who are strengthening individuals and shaping societies.
At OrbisPay, we believe that true success lies in empowering people, whether it be through financial stability, growth opportunities, or advocating for their rights. We stand with all those who are working to make a positive impact.
Let's celebrate the contributions of impact makers and start the month of March by recognizing the efforts of these individuals. They are influencers who serve communities in their specific areas of expertise and deserve to be recognized and appreciated every day of the year.
Kimberly Bryant: Founder of Black Girls Code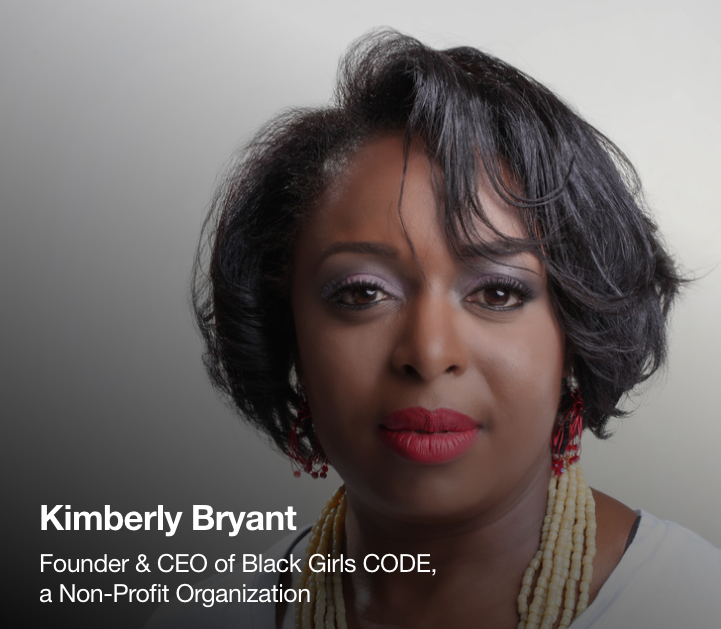 Kimberly Bryant is an African American technology leader and an inspiration to many. She is recognized as one of the most influential people in technology and is known for breaking barriers in STEM fields, which are predominantly dominated by Caucasian men. With women of color making up less than 3% of the workforce in this field, Kimberly stands out as a trailblazer.
Born in Memphis, TN, in 1967, she was raised by a single parent during the Civil Rights movement. Despite the challenges she faced, Kimberly excelled in mathematics and science and developed a passion for technology at a young age. She went on to earn a scholarship to Vanderbilt University where she graduated with a degree in Electrical Engineering and minors in Computer Science and Mathematics.
Throughout her career, Kimberly has worked for renowned companies such as Westinghouse Electric, DuPont, Pfizer, Merck, Genentech, Novartis, and Diagnostics. However, it was a conversation with her daughter that sparked the idea for Black Girls Code, a non-profit organization she founded to provide education and resources to girls of color. The organization's goal is to teach 1 million African American girls to code by 2040.
In addition to her work with Black Girls Code, Kimberly also serves on the Board of National Girls Collaborative Project, a non-profit focused on encouraging girls to pursue careers in science, technology, engineering, and mathematics.
If you're inspired by Kimberly Bryant's mission to teach African American girls to code and pursue a future in STEM, visit and check back often with the Black Girls Code to learn more and see how you can help.
Abigail Dillen: President at Earthjustice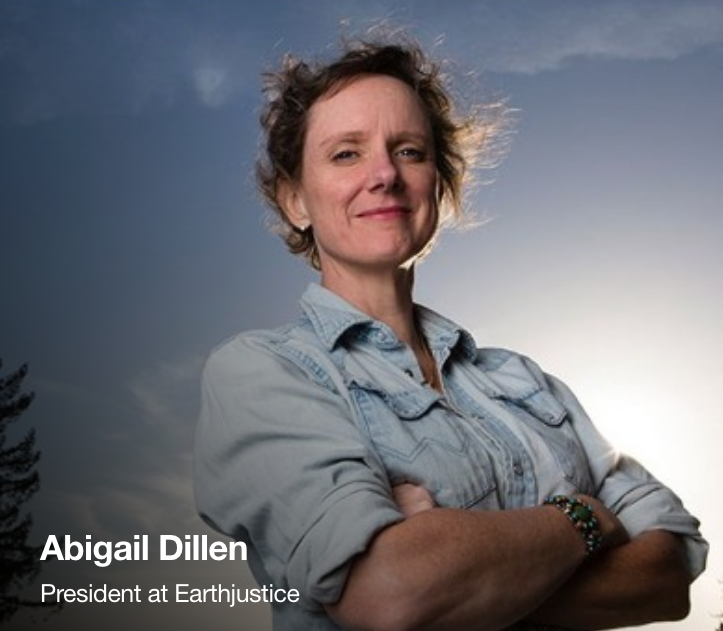 Abbie Dillen is a trailblazer in the world of environmental law, known for her tireless work in defending the earth and its communities. She joined Earthjustice at just 26 years old with degrees from Yale and UC Berkeley and was immediately drawn to the organization's mission after a transformative hike with a colleague.
Dillen has been instrumental in achieving many victories for the environment, serving as the Vice President of Litigation for Climate & Energy and leading Earthjustice's transition from fossil fuels to clean energy. She has fought and won cases that have resulted in the preservation of ecosystems and wildlife, protected wildlands, and ensured cleaner air. Her work has also secured legal limits on some of the country's largest pollution-producing industries.
As the President of Earthjustice, Dillen leads a talented team of lawyers who are dedicated to using the power of the law to create positive change. Earthjustice provides high-level representation to hundreds of public interest clients, at no cost, in order to maximize their impact. Dillen believes that law is the greatest tool for change and is motivated to use her knowledge and skill set to defend the earth and its communities from harm.
You can learn more about the cause of Abigail Dillen on LinkedIn at: https://www.linkedin.com/in/abbie-dillen/
Bobby William Austin: President at Neighborhood Associates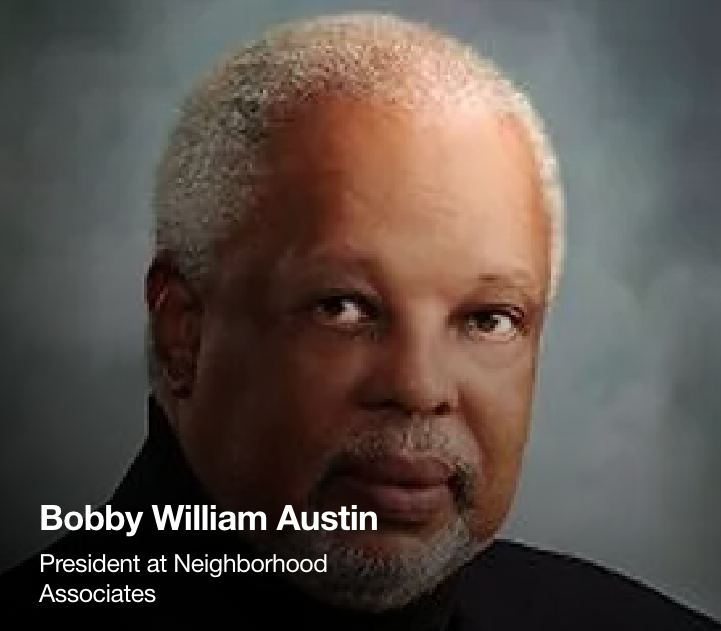 Dr. Austin is recognized as a leading influence in academia and an expert in the field of African-American men. He received recognition for funding major initiatives and programs for African American men at the W.K. Kellogg Foundation, a first in the foundation's history.
With a rich educational background, Dr. Austin earned a Bachelor's degree in Sociology and Economics from Western Kentucky University, followed by a Master's in Sociology from Fisk University and a Ph.D. from McMaster University. He began his career as the first African American faculty member at Georgetown University.
Throughout his illustrious career, Dr. Austin has created numerous programs, initiatives, and events aimed at promoting positive and compassionate engagement between African American men and their communities. He uses education, social development, and philanthropy to improve the educational and economic prospects for African American men and boys.
Today, Dr. Austin is a highly regarded author, speaker, and sociologist. He is currently serving as the President of Neighborhood Associates Corporation and Director of a Think Tank, where he continues to make a positive impact in his field. If you're inspired by Dr. Austin's vision of repairing the breach between African American boys and the community, visit and check back often with the Neighborhood Associates to see how you can help.