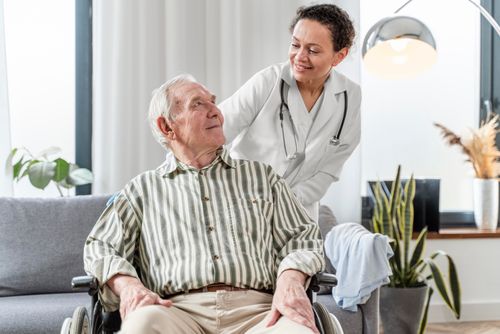 Understand the deepening crises in nursing homes and explore potential remedies to solve this challenge.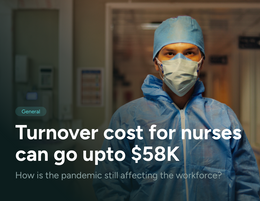 In this report, we take a look at the state of healthcare turnover, costs associated with it, and discuss retention strategies for your healthcare staff.
Discover the fintech revolution in healthcare and how it's improving patient outcomes and making healthcare more accessible and affordable for everyone.